Company Name
Contact Info
Location

AKSOYLAR İNŞ.MAK.ELEK.YAPI MLZ.ZİRAİ DONATIMTAAH.TİC.VE SAN.LTD.ŞTİ.

ETİLER MAH. ADNAN MENDERES BLV. ASKEROĞLU İŞ MRK. NO: 63/27-28 / MURATPAŞA / ANTALYA / TÜRKİYE

Hall: 14

Stand: 1440B1

Product Groups

Agricultural machinery and technologies
Farm tractors
Energy Units
Company Info

Products

Represented Companies

Company Brands
Our company started its activities in the province of Antalya in 1971 and has worked in the field of electricity and agricultural irrigation in line with the customer satisfaction obtained over time and the demands from the customers. Our company, which thinks that our customers always deserve the best, provides the following services to our customers by adopting the principle of choosing the right product, providing correct and complete technical service support before and during sales.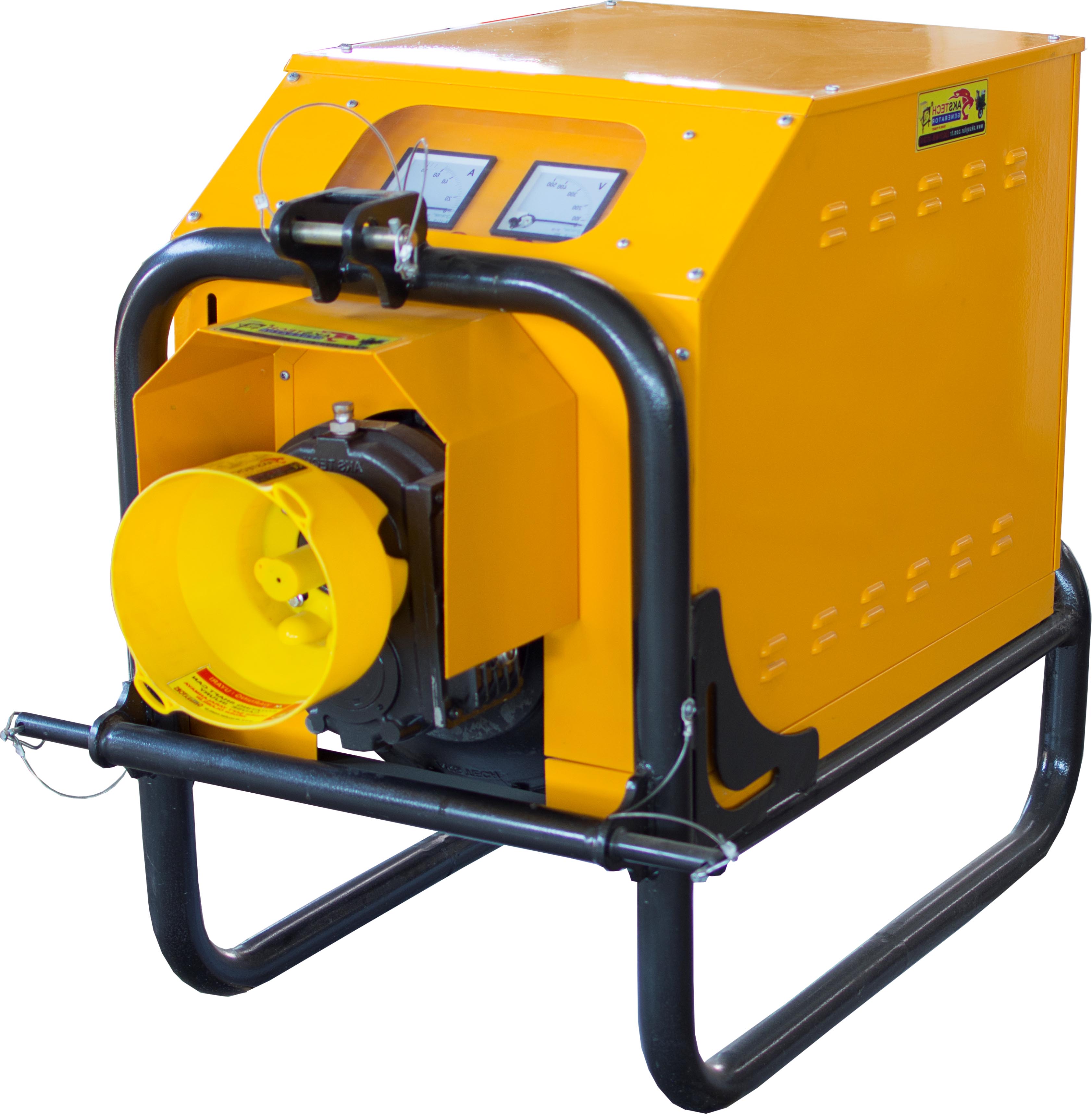 AKSTECH TRACTOR DRIVEN GENERATOR
AKSTECH TRACTOR DRIVEN GENERATOR
PRODUCT DESCRIPTION:
Tractor Driven Generators are used to provide electrical energy for residential, commercial and agricultural uses with the drive taken from the tractor PTO.
No represented companies found.
AKSTECH GENERATOR
AKSOYLAR GROUP